Pastoral Staff
Pastor Terence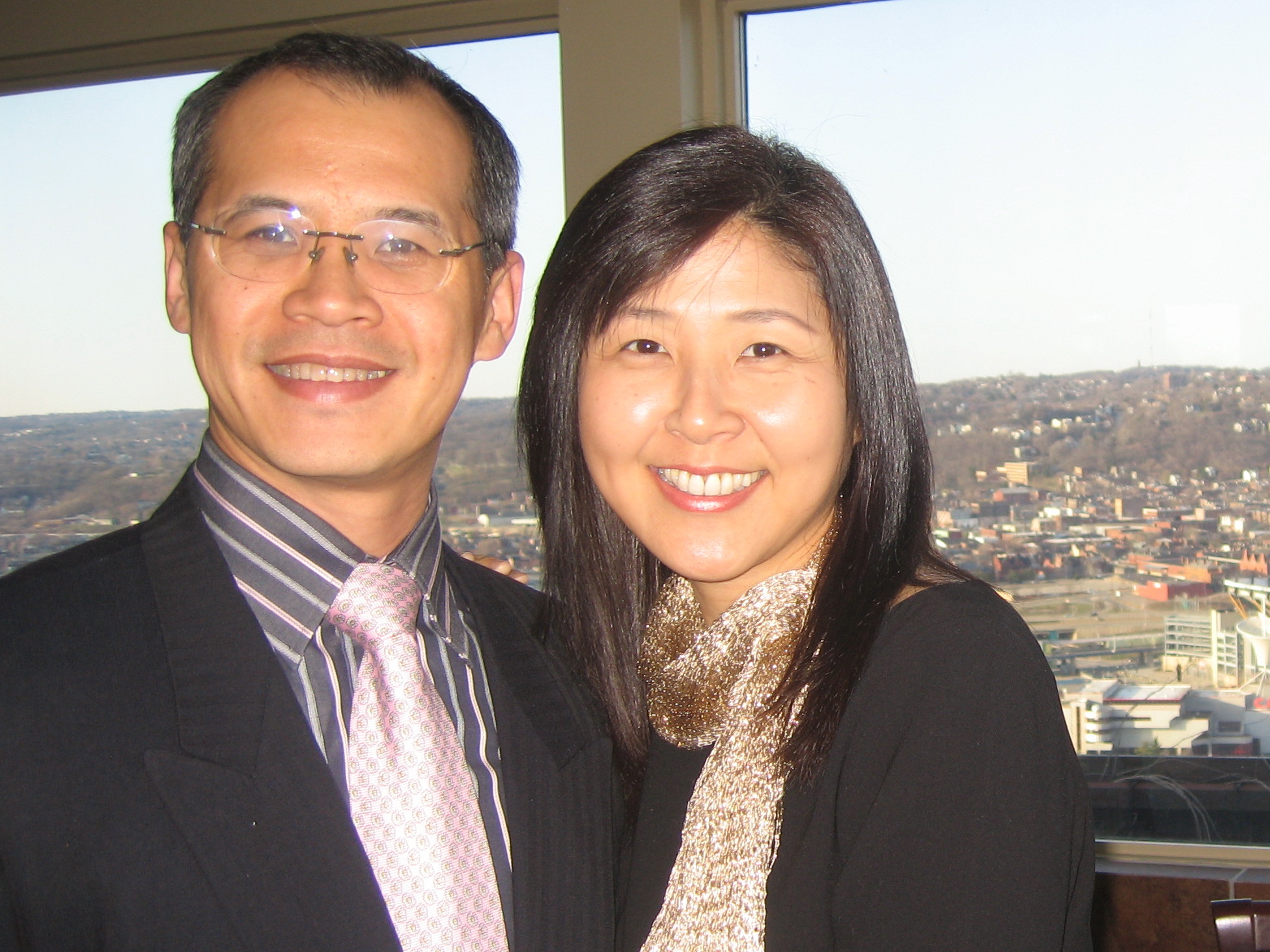 Pastor Terence Liu
Pastor Terence was born in Chungli, Taiwan. He came to Pittsburgh for study in 1991. After he got master degrees of Electrical Engineering and Telecommunication from University of Pittsburgh, he has worked in hardware development and diagnostics of Asynchronous Transfer Mode switching systems for an IT company for 10 years.
He was grown up in a Buddhism and Chinese folk religion family. During study in Pittsburgh, he was warmly received and helped by the brothers and sisters of the campus fellowship, and experienced the love and sincere compassion of the Christians. He accepted Christ as his personal Savior and Lord during a gospel camp hosted by the mother church, Pittsburgh Chinese Church, PCC, in 1991.
He and Mickey got married at PCC in 1994. They and another families were commissioned by the mother church to plant the Pittsburgh Chinese Church Oakland, PCCO, in the university area. He left his IT job and attended Talbot school of Theology, University of Biola, in LA in 2005.  He and his wife have been serving at PCCO since 2008.