Pastoral Staff
Pastor Michael Liang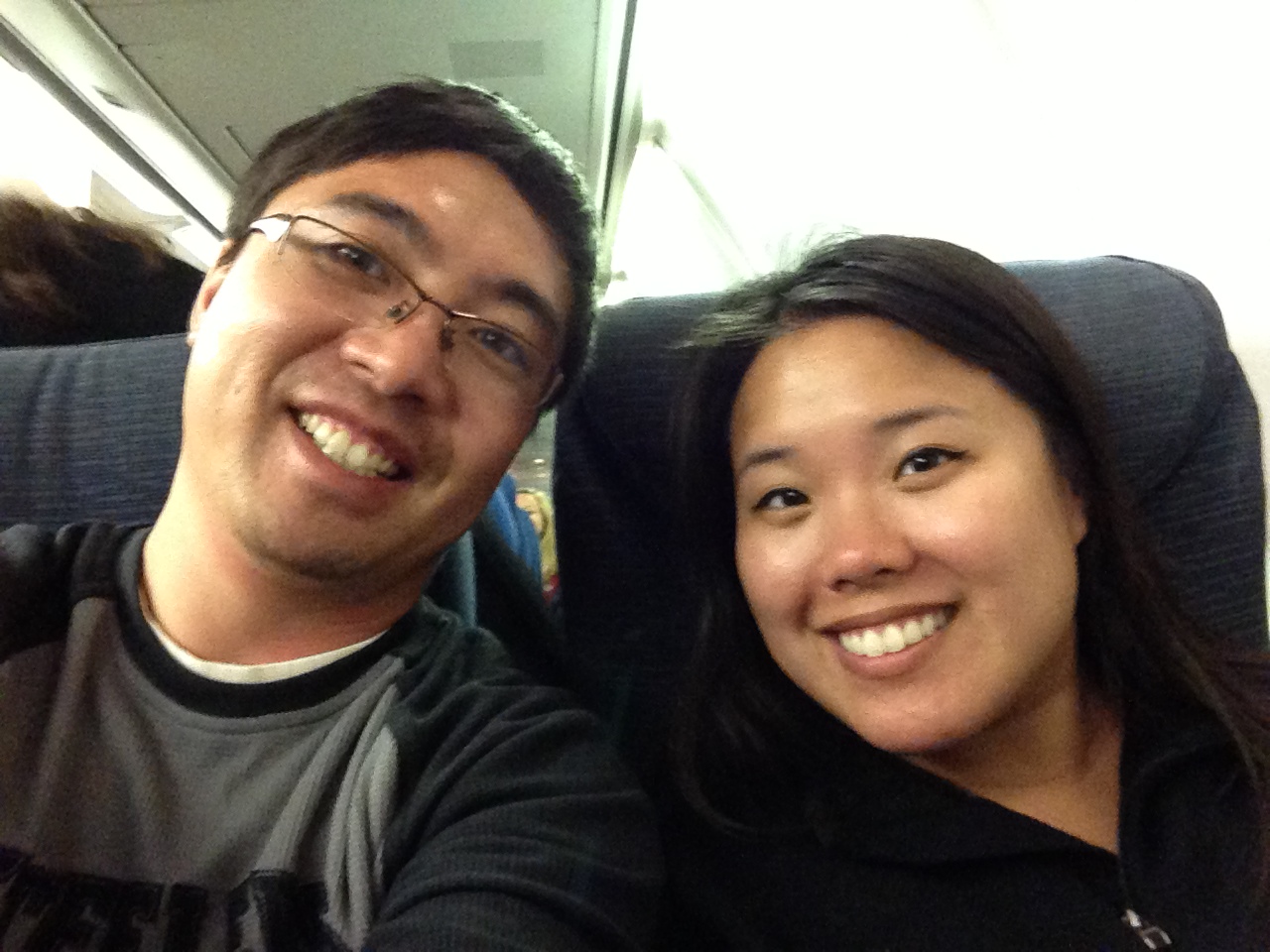 Pastor Michael Liang
Pastor Mike Liang was born in Minneapolis, MN; and lived in places like Taipei, Taiwan; Pittsburgh, PA; and Columbus, OH. On a fall day in Mt. Lebanon in 1982, he accepted Jesus Christ as his Savior after a presentation of Heaven and Hell. At an 8th grade summer camp in Ohio, the speaker gave a message on Revelation 3. He realized his life was lukewarm and needed to make Jesus Christ his Lord as well. The next few years were learning and growing years. He was baptized on Easter Sunday in 1992 at Chinese Christian Mandarin Church (CCMC) in Willowbrook, IL. 
Pastor Mike graduated from Illinois Wesleyan in 1996 with a double major in Economics and Business Administration. Right out of college, he worked for the largest commodity firm and then moved into stocks with TD Waterhouse and then finally with Morgan Stanley. He is a survivor of 9/11. He is blessed to have been physically rescued by God. The event also changed his perspective on life. Life is indeed short and he had to make the most in glorifying God. 
Ever since returning from college, God has given him a heart to serve the youth. He finds the greatest pleasure in serving Him. It is also where his parents saw his joy in serving and blessed him to go to seminary at Moody Theological Seminary and serve in full time ministry at both Living Water Evangelical Church's (LWEC) and at Chicago Northwest Suburban Chinese Christian Church (CNSCCC). Mike is engaged to Jeanne Liu and have a wedding day planned for Dec. 22, 2012. 
Pastor Mike believes the children and youth ministry program at PCCO and OIF are a part of God's redemptive plan of bringing sinful people to not only a restored relationship with Christ but a heart that worships God in everyday aspects of life-home, school, and work. He also believes families and the church community have integral roles in raising up disciples of Christ.  Lastly, he believes that if these two parts are satisfied, we can be used as effective ambassadors for Christ in growing the Kingdom in Pittsburgh, the surrounding areas, and the rest of the world.