Pastoral Staff
Pastor Hugo Cheng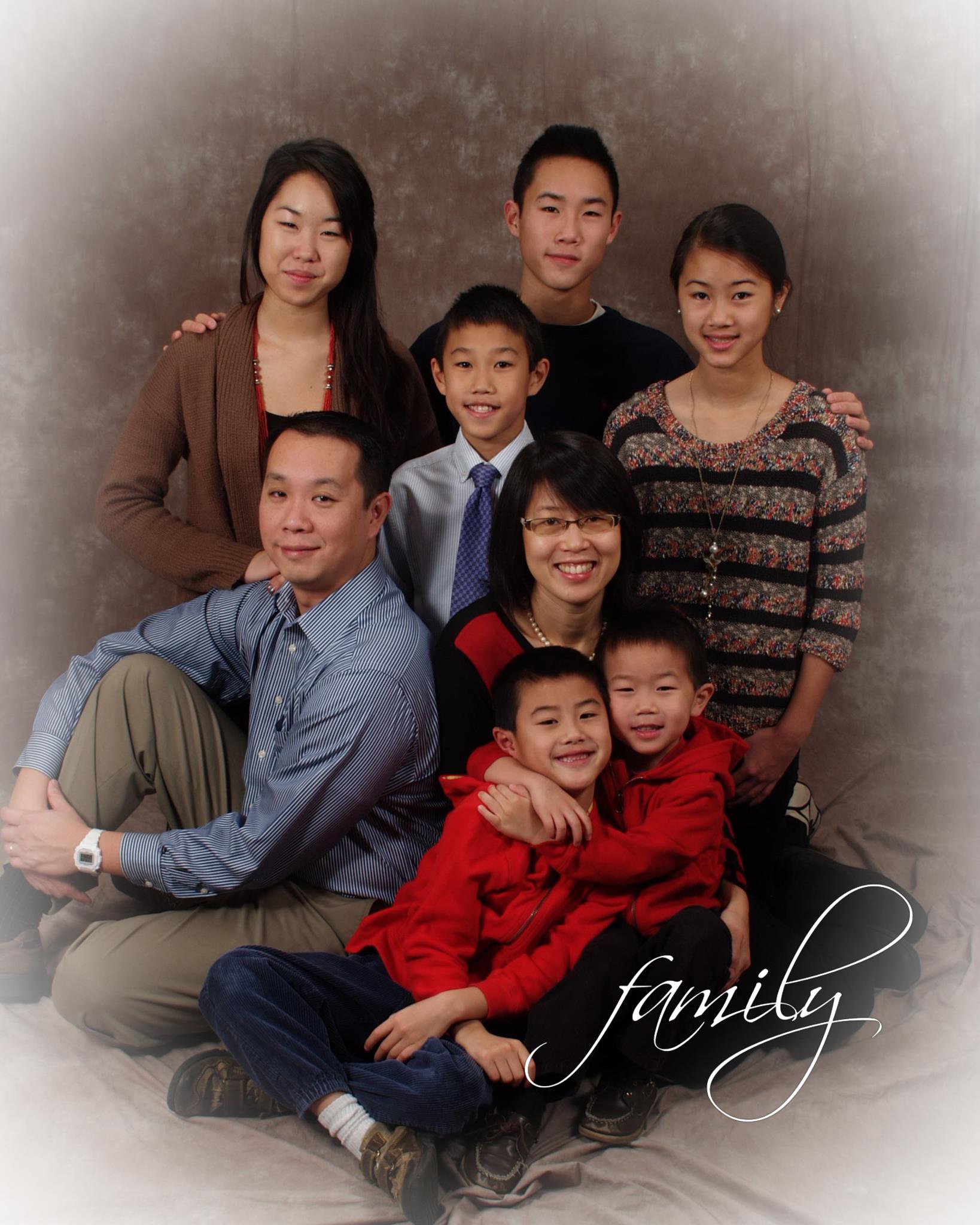 Pastor Hugo Cheng
Pastor Hugo was born in Queens, New York, but grew up in Taiwan from 3 months old to the age of 14.  He became a Christian in 1989 during his senior year in college.
He attended Carnegie Mellon University and helped three of his professors start a Software design firm that specializes in human/computer interface design. While working, he and his wife served as the leaders of the senior-high youth group, the college fellowship, and the young professional fellowship at their church.  By God's grace and to His glory alone, some of the youths from that time are now full-time Christian workers and faithful church leaders.  
He left his job in 1996 and attended Columbia Biblical Seminary (Now called CIU).  He and his wife Heather planted a Chinese church in Florence, SC. in 1999 among the workers in a Taiwanese plastic factory.  
Currently they and their six children are in Pittsburgh, where Hugo serves as the lead pastor of the Pittsburgh Chinese Church Oakland branch, and the Oakland International Fellowship, preaching and teaching in Mandarin and English, making disciples among overseas Chinese students and scholars as well as other international students.  Hugo often travels internationally as a speaker in the area of church health, marriage/family life, leadership and discipleship training.  His main overseas focus these days is the systematic training of young urban house church leaders in some major cities of Asia.  He also takes teams from the church on short-term missions trips to Asia and Europe, partnering with local missionaries and churches in evangelism, church planting, family life conferences, and leadership/church planters training.  
In his "spare time", Hugo likes to paint watercolors, play video games, volley ball, have fun with his kids, and spend time with his wonderful wife Heather.